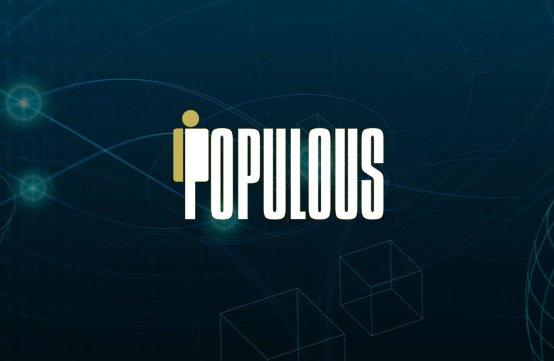 Bitcoin operates in the most unique way. it can operate successfully where there is is no bank. The striking unique features are the instant service and the easiness of the operations. However, the big question on the table is how does bitcoin achieve the uniqueness of the operations? Therefore, the following discussion does away with our fear. InstantOn the issue of instant services, Bitcoin maximizes on the use of the Internet. In other terms, it can be referred to as the Internet currency. Bitcoin has developed a global digital money network.

Contrary to the old means of money transactions such as Euros and dollars, Bitcoin carries out all transaction without necessarily involving the central authority. Therefore, transactions can be carried out instantly between the parties involved. Involvement of agents in international money transfer proves to be costly. For instance, some companies may chose to sent an agent from Africa to China and vice versa via plane to transfer the money. the process may be slow thereby wasting precious time However, with the introduction of BitPesa by Bitcoin as a payment service, transfer of money has been accelerated. Easy On the other hand, Bitcoin efforts to introduce digital money has made all the transaction processes to be easy.

Also the independent money transfer operators have facilitated the transactions as compared with post offices and the banks in the traditional system. Technical views of the system. The technical views indicates that Bitcoin in on the verge of gaining bullish traction regardless of testing the support of the raising channel on the 1-hour time frame. In addition, a small deviation fromBitcoin can lead to an increase in the resistance at $ 1180. Besides, the path of least resistance turns yupside when the 100 SMA is above the long-term 200SMA. Again, the price spike in bitcoin may make 100 SMA to be close to the channel of the support.


In particular, by investigating the means of bringing blockchains into a real world, giving them more actual power and omnitude.
Populous
is a forthcoming invoice marketplace, which is said to draw a link between SME finance space and blockchain technology. POKEN PT Token sale is scheduled for the 16th of July, 2017, 1600 UTC.
That is to say, small and medium-sized businesses will disburden from the need to apply for bank loans, which happen to be quite unfavorable sometimes. P2P (peer-to-peer) platform empowers enterprises to search for the answers within the SME environment and receive immediate funding through finance made available by the customers. This approach gives free rein to a free-stream cash flow, liberating from typical strains and delays.
Announcement
Website
Whitepaper
Twitter
Facebook